Milind Sathe's Solo Photography Exhibition at Indiaart Gallery, Pune, from Sunday 30th October to Sunday 13th November 2016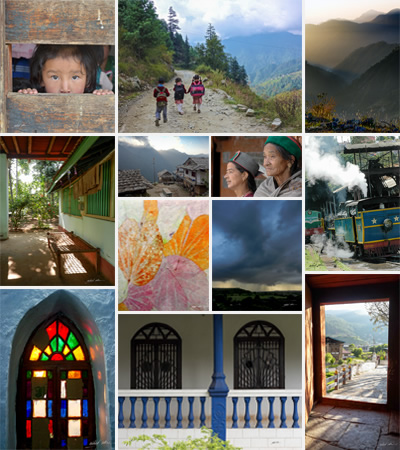 Milind Sathe, an entrepreneur, gallerist and art promoter presents those special moments from his fascinating journeys and explorations over the years through this photography presentation. Each picture has a little story which is the reason it was shot in the first place. The visual and the story thus make the complete picture.
Milind, who is an alumnus of Jnana Prabodhini Prashala, Pune has dedicated this show to create awareness and raise funds for two projects of Jnana Prabodhini : Jnana Prabodhini, Harali and Gyan - Setu. 100% of your donation will go to the project of your choice or will be distributed among these two projects. Donors commiting Rs. 5,000/- and above will receive an artwork from this show as a gift. A receipt will be issued to all donors along with tax deduction certificate under 80G.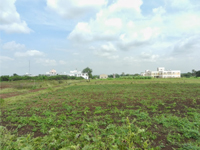 Jnana Prabodhini - Harali
Jnana Prabodhini's Harali centre is an intergrated rural project near Solapur in Maharashtra which straddes education, agriculture, rural development and more. To know more about this project, visit www.jpharali.org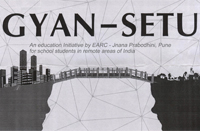 Gyan - Setu
Gyan - Setu is a project of Jnana Prabodhini to connect communities in remote, rural and tribal areas by building communication bridges for Knowledge Exchange to these areas by organizing visits of volunteers - mostly from urban, educated and privileged background - using "science-based education" as a medium. To know more about this project, visit www.gyansetu-earc.in