Photography Exhibition at Jehangir Art Gallery, Kala Ghoda, M. G. Road, Mumbai from Wednesday 21st to Tuesday 27th December 2016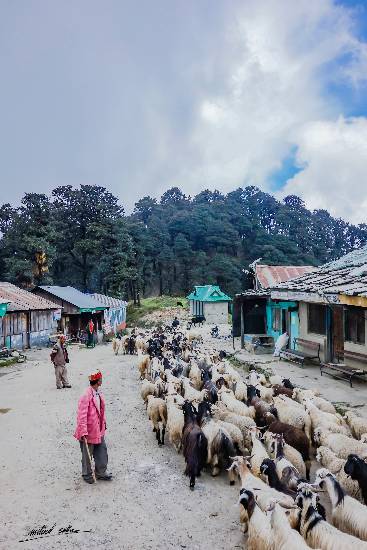 For Milind, exploring the hills has been a passion since his student days. This interest, which does not fade away, has led to travels in the hills of Western Ghats, Nilgiris, Garhwal and Kumaon from Uttarakhand, Sangla valley and Spiti from Himachal and many more.
In the series Call of the Hills, he presents the grandeur and tranquility of the hills, its people, culture, heritage, and such aspects of life which have made him go back to the hills to explore a new facet each time. For Milind, Call of the Hills will be an ongoing series and the romance with the hills, a lifelong exploration.